The Author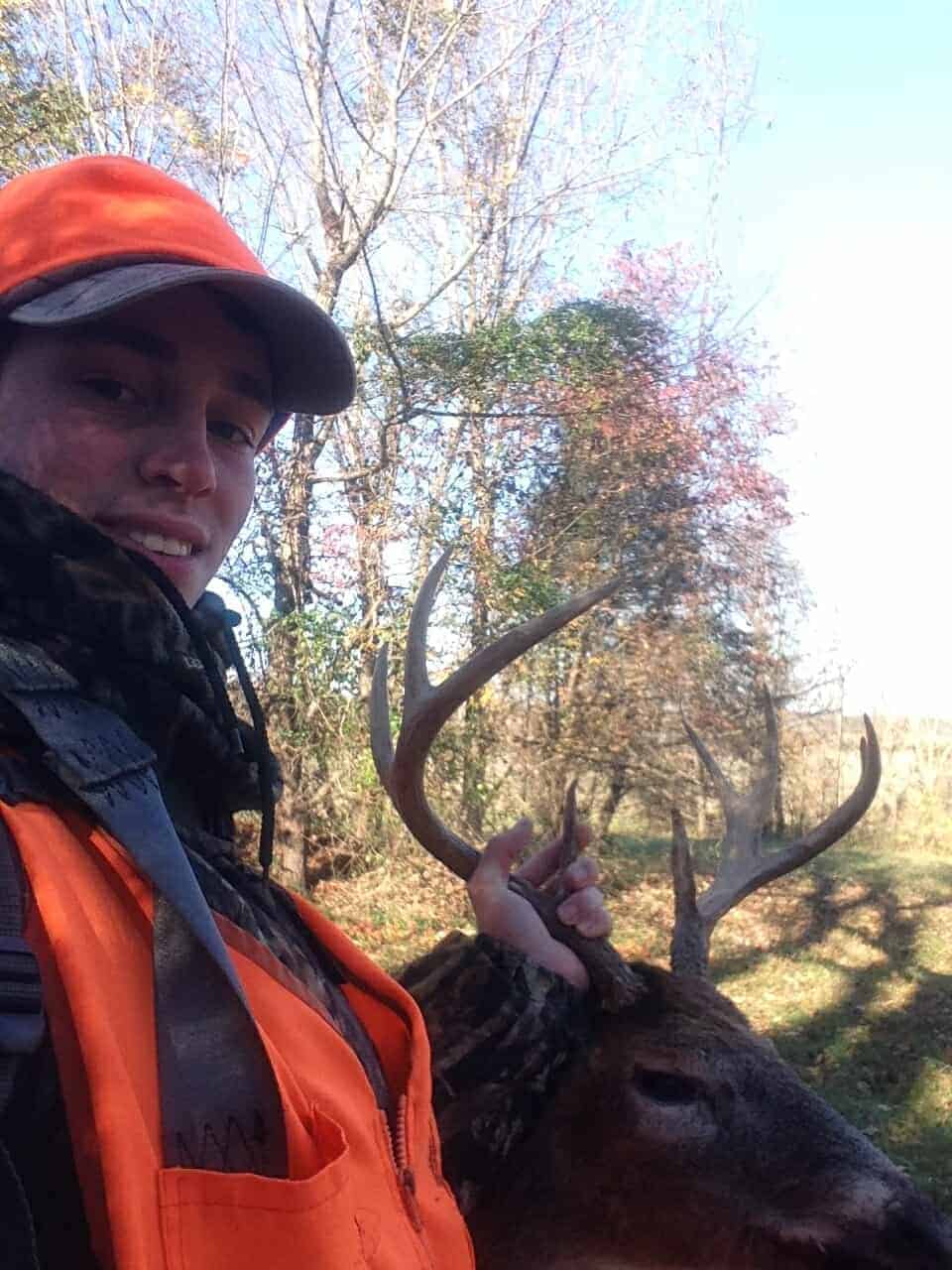 Hi, and welcome to my blog Omega Outdoors. My name is Patrick Long. I am a college student and avid outdoorsman in the great state of Georgia. I killed my first deer at the young age of 5 years old. Since then I have hunted nearly every year. I love hunting whitetail, ducks, and turkey, but most of all I love to learn. My goal is to teach every single one of my readers something new in every piece of content I make.
With a degree in Physics and working on my Electrical Engineering degree at Georgia Tech, I have definitely learned how to thoroughly research different topics. In each of my posts, I do my best to find reliable data when it is available. Between science, personal experience, and advice from other professionals in the field, you can be confident that the information in my articles is a reflection of the best minds in the industry.
By looking at different perspectives and bringing you sometimes rebellious answers to your hunting questions; hopefully, you can learn more and become a better hunter.
About Omega Outdoors
Omega Outdoors is an outdoor and hunting blog. I write about multiple topics in the outdoor realm but mostly whitetail hunting; although, I plan on branching out into turkey hunting and duck hunting in the coming year. I try to answer as many hunting questions as possible and leave you feeling satisfied with my answer. My goal is to teach every single one of my readers something new in every piece of content I make. I spend roughly 5-8 hours on each post between researching, writing, and editing so if you would like to send me an email with any feedback I would greatly appreciate it 🙂
I work on this blog whenever I get a chance in-between school and my different jobs, but it would be awesome if you subscribed to my newsletter so I can keep you updated on my new content, hunting season, and giveaways. Thank you for your support!
Contact
If you would like to get in touch with me, you can best reach me at Patrick.long@omegaoutdoors.net
I look forward to hearing from you.
Other Places to See Me