Patrick Long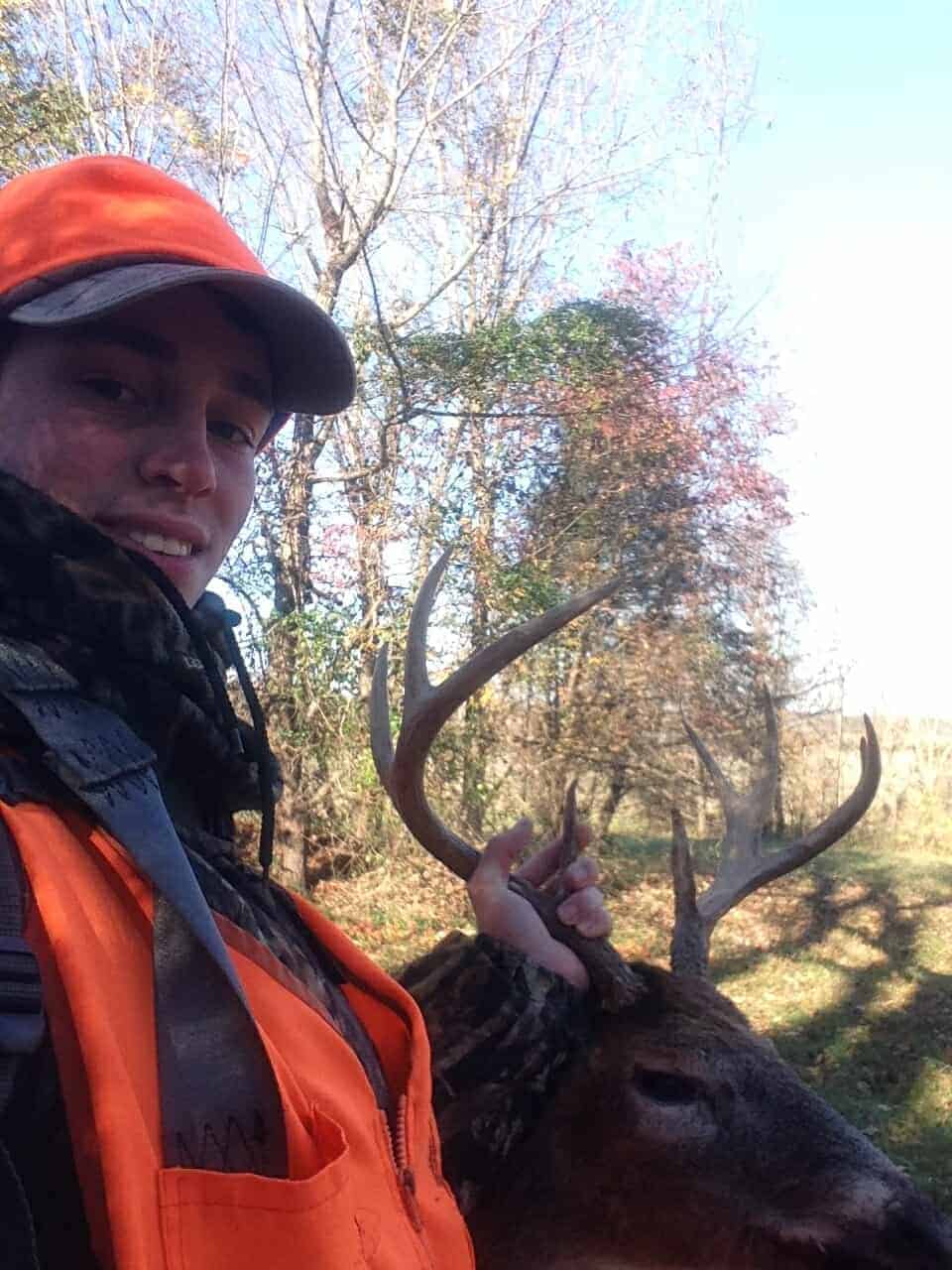 Hi, and welcome to my blog Omega Outdoors. My name is Patrick, I am a college student and avid outdoorsmen in the great state of Georgia. I killed my first deer at the young age of 5 years old. Since then I have hunted nearly every year. I love hunting whitetail, ducks, and turkey, but most of all I love to learn. My goal is to teach every single one of my readers something new in every piece of content I make.
If I'm not outdoors, I am probably studying for my next big test, hanging out with my friends and family, or I am making content for the community around this blog. I work on this blog whenever I get a chance in between school and my different jobs, but I would greatly appreciate it if you subscribed to my email list so I can keep you updated my content and giveaways.
Processing…
Success! You're on the list.
Whoops! There was an error and we couldn't process your subscription. Please reload the page and try again.
If you have any questions or would just like to strike up a conversation feel free to shoot me an email at Patrick.long@omegaoutdoors.net
Facebook • Instagram • Twitter • Reddit • Quora • Pinterest • Youtube
Check out My Latest Posts